Data Down Under is the sole Australian and New Zealand Distributor for PC Soft - see official listing here.
WINDEV®, WEBDEV®, and WINDEV Mobile®
DEVELOP 10 TIMES FASTER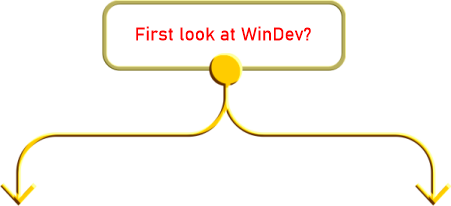 See what others have to say
Current Wx Developers
Take advantage of the special prices for upgrades plus purchases of products you don't have. Check out this table.
Special pricing ends April 30th 2022.
Upgrades - You can see most upgrade prices and combinations here.
For links to brochures, concepts, tutorials, and trial versions please head to here.